How to Not Get Banned Buying Madden 20 Coins?
Madden 20
Date: Oct/25/19 02:37:22
Views: 2079
How to not get banned buying Madden 20 coins from one of the suppliers. Now the hard truth is that there is always a risk of getting banned while buying coins. But EA statement players can earn MUT Coins by playing MUT and buying and selling cards in the Auction House.
So how not to get banned?
Don't buy coins on a new account. Play at least 50 games before buying Madden coins!
So how does this work?
Sell players that are used quite often in Madden Ultimate Team for a little over the normal price. The suppliers will cover the cost of the card as they will resell it instantly and you are left over with the profit. This can only be done manually through the "player auction" method.
About EZMUT
The player auction method on the website EZMUT.com is the safest between all our coin suppliers, but also it's in general slower and it cost more, but well, if you don't want to worry about getting banned, simply use the player auction method provided by EZMUT.com! EZMUT.com has sold MUT coins for more than 5 years and has provided services to 100,000+ players. The source of the goods is legal, the player's account is secure, and the player's information is not leaked. Buying Madden 20 coins from EZMUT.com is 100% safe in the past 5 years, and 0 got banned.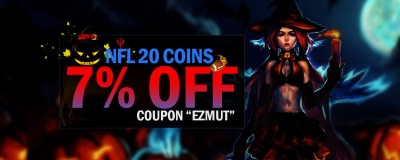 25
Oct
Halloween in 2019 is coming soon! Now use this Coupon Code "Halloween" for Madden 20 coins to Save Extra 7%!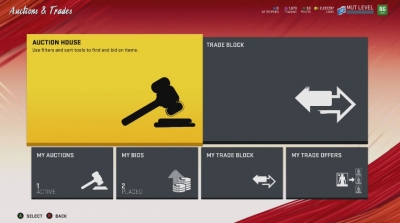 24
Oct
The fastest way to build your Madden 20 Ultimate Team without spending a bunch of money is to have a coin making technique that is repeatable and easy.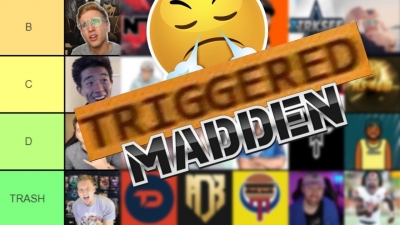 24
Oct
MUTCoinBuy is looking for Madden 20 YouTubers, no matter you are just starting out or already have a lot of fans, feel free to contact us by email ([email protected]) and join our affiliate program.